Visualaz, is an unconventional film and production studio, specialising in short film production for weddings and corporate clients. In recent years their business had grown, and the need for a strong brand identity had become apparent.
With the existing visual style lacking memorability or emotion, we were tasked with repositioning the company for a more discerning audience. There was a real opportunity for the company to connect through storytelling – practicing what they preach to their clients
Every great story has a beginning, middle and end.
With this as a starting point, we built a playful visual and verbal identity system based on the three-part story structure. The name, Visualaz, lent itself perfectly to this system, helping the pronunciation through a phonetic structure. Each piece tells its own story to create a memorable experience.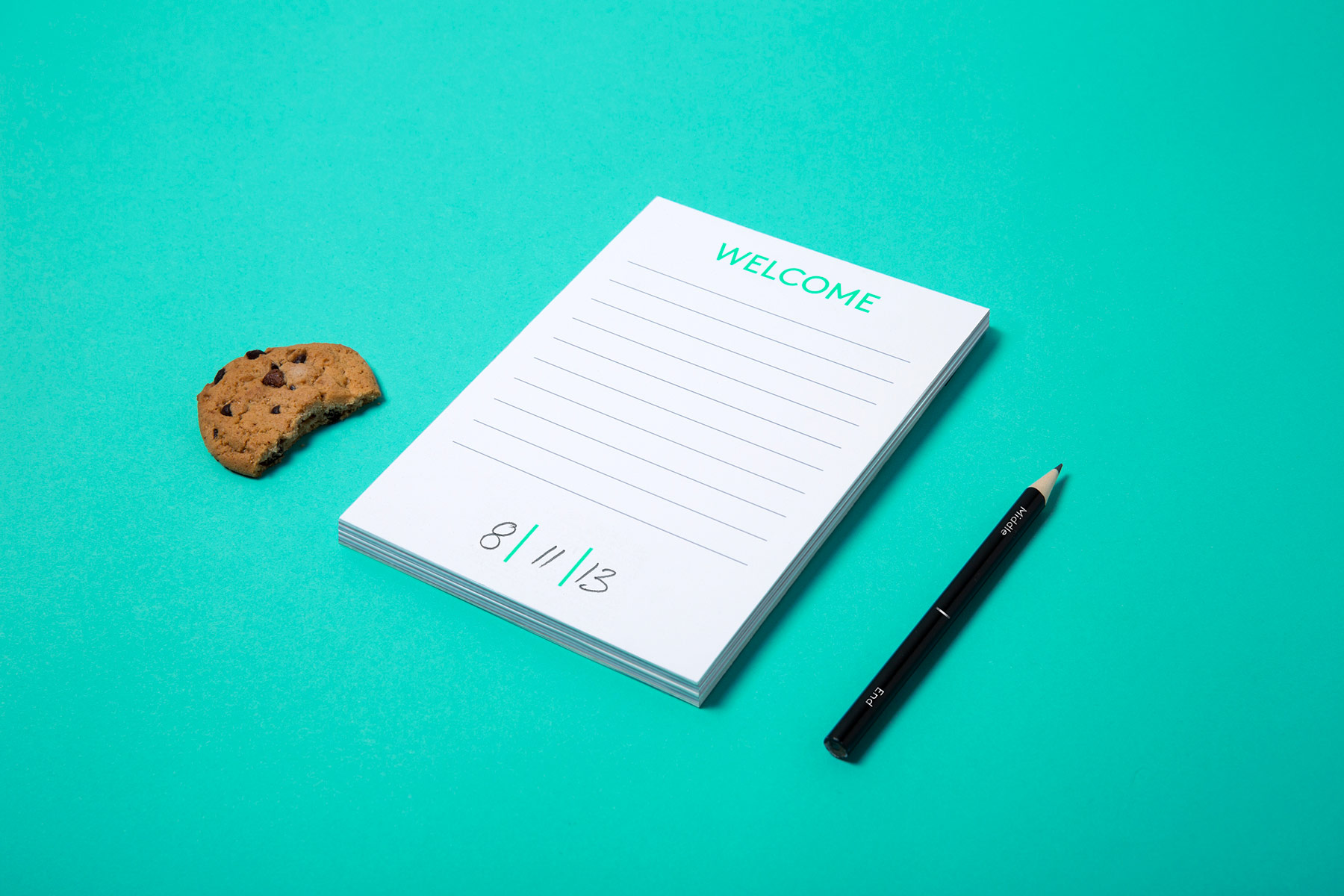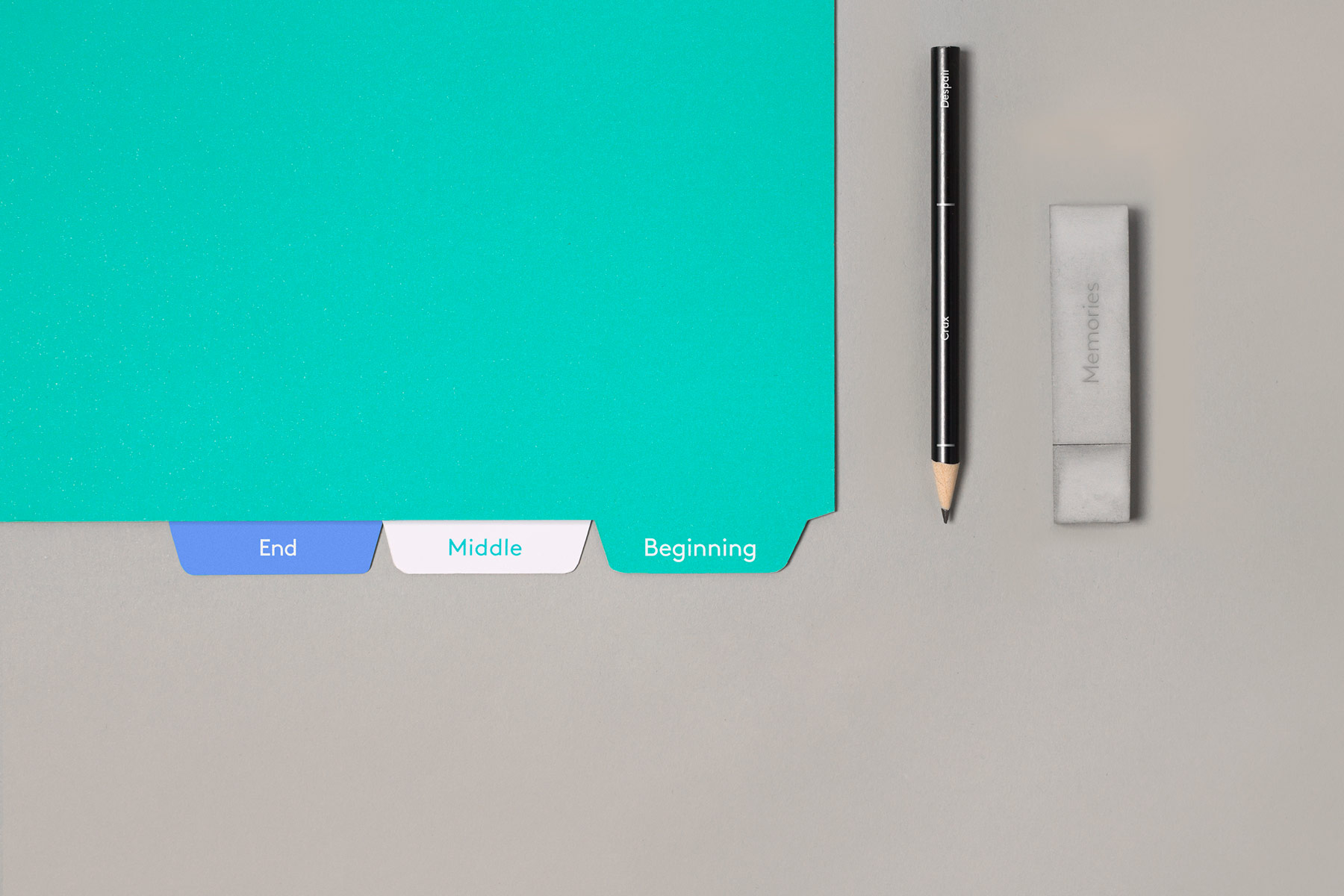 Team
Studio – RE
Creative Director – Jason Little
Awards
D&AD – In Book – Small Branding
The One Show – Merit
AGDA – Finalist
 
My Role
– Ideation/concept
– Design development
– Brand rollout